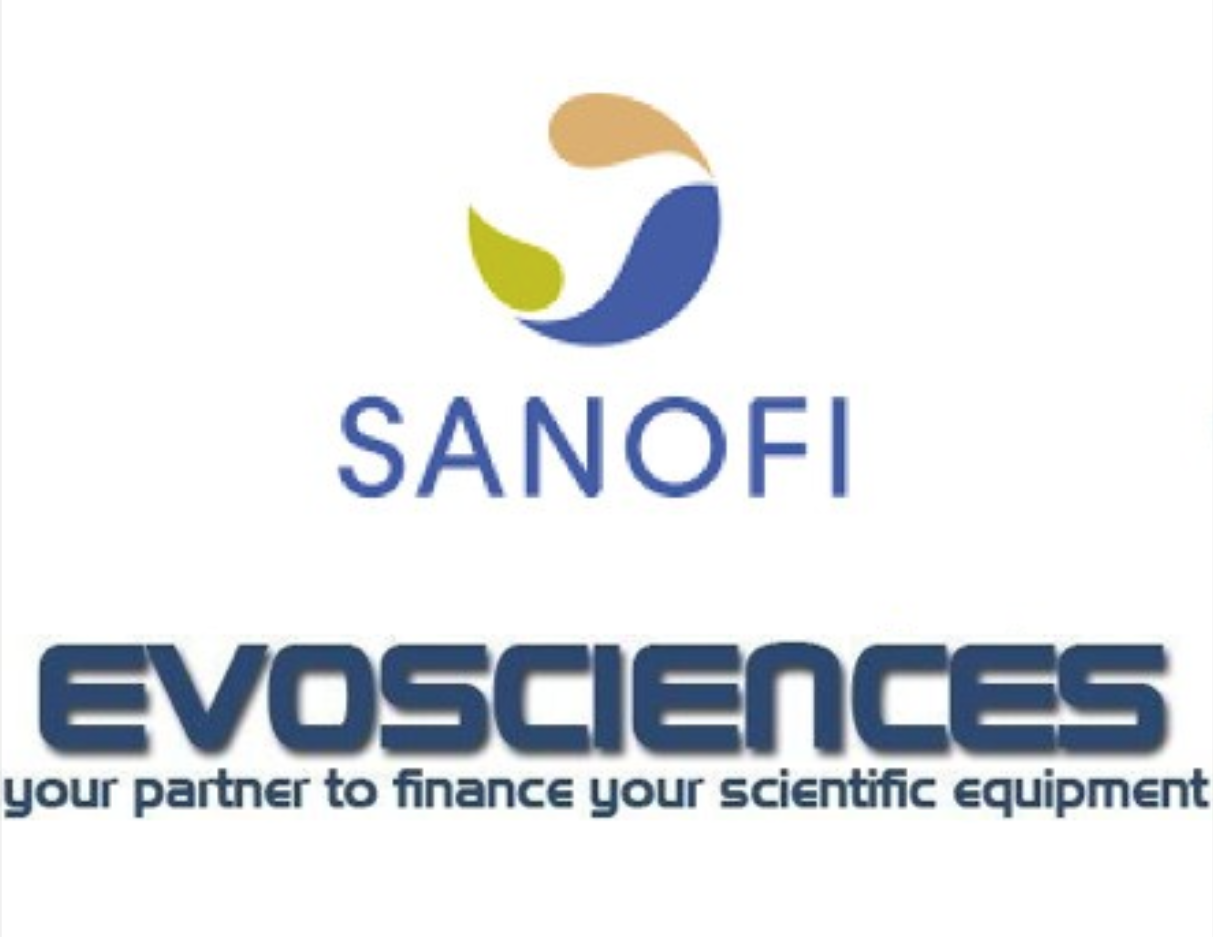 Sanofi, a healthcare leader in France and around the world.
Every day at Sanofi France, 25,000 women and men join forces with passion to transform scientific advances into therapeutic solutions so that everyone can live their lives to the fullest. Faced with health challenges and the complexity of diseases, this mission can be summed up as follows: prevent, treat and cure diseases.
Evosciences, official partner of Sanofi for the financing of its scientific equipment.
The main mission of Evosciences is to enable its clients to optimize the use of their scientific equipment platforms through their funding and our remarketing services.
In November 2003, Evosciences became the official partner of Sanofi.
A long-standing partnership confirmed again by Sanofi in 2019.
To be part of this partnership is unique. Evosciences is therefore very proud to support one of the most creative pharmaceutical companies in the protection of human beings with its expertise and flexible financial solutions in the scientific equipment market.
A big thank you to the scientific purchasing team, the finance department and of course, to all laboratory and scientific managers for their trust.