Optimize the use of your scientific equipment thanks to the financing solutions offered by Evosciences.
Evosciences is a French company with more than thirty years of experience in the management of scientific assets.
Evosciences is mainly present in Europe (Germany, Benelux, France, Great Britain, Scandinavian countries, Italy, Spain, Portugal, Switzerland and Russia to date) but also in the United States.
With the aim of optimal responsiveness, Evosciences has built its organization on a network structure. This network brings independent consultants specializing in their fields of activity (PhD, Dr, Finance, Business developers) and international culture together.
At Evosciences, our main mission is to enable you to optimize the use of your scientific equipment through its funding and our remarketing services.
We provide flexible funding structures to match the rental term to actual equipment use time. Evosciences remarketing capabilities make it possible to add value to the equipment that can be replaced at any time and take advantage of market opportunities.
Evosciences can also offer you financing solutions for both new and refurbished scientific equipment.
EVOSCIENCES
Your partner to finance your scientific equipment

"With the best scientists, the main objective of our customers is to create the best drugs in the shortest time whilst always maintaining control of research and development costs. 
Our aim is to provide clients with the knowledge, the means and the methods to take advantage of its scientific equipment in order to fulfil this objective."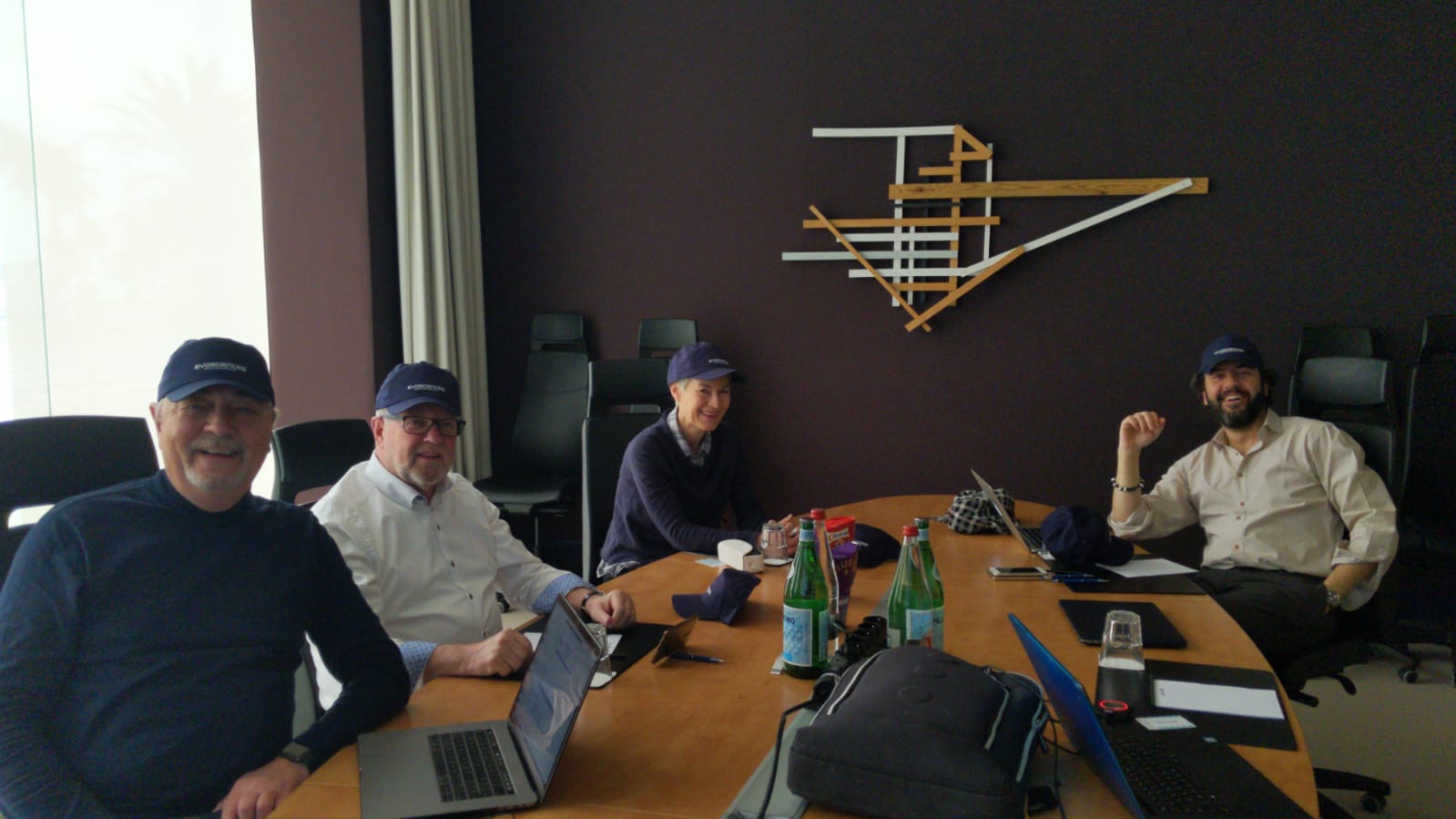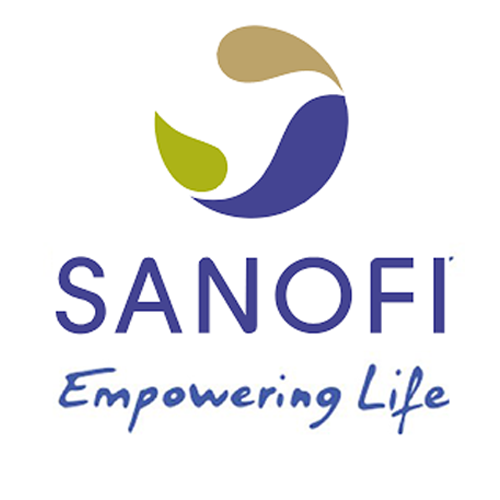 EVOSCIENCES IS SANOFI'S OFFICIAL PARTNER FOR THE FINANCING OF ITS SCIENTIFIC EQUIPEMENT.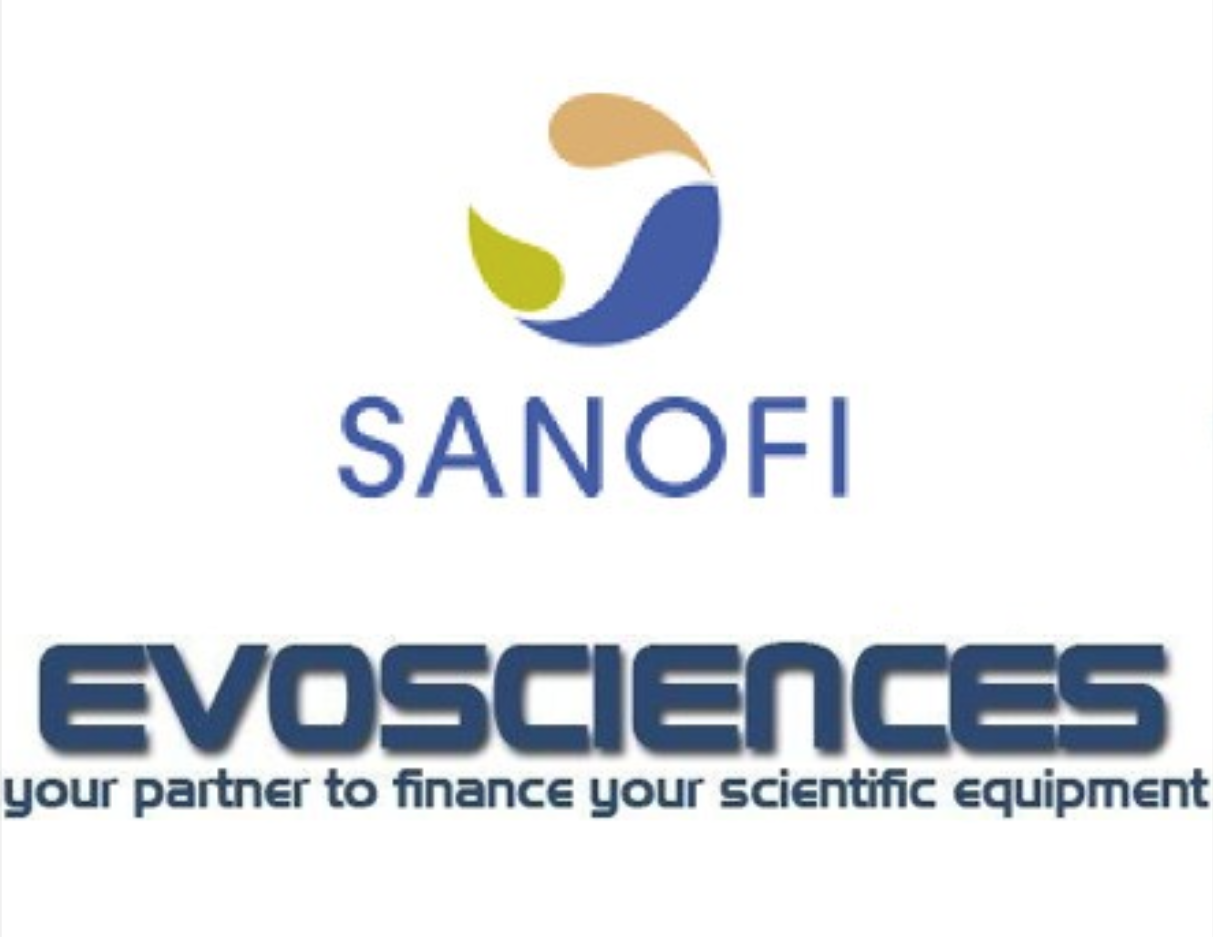 Sanofi, a healthcare leader in France and around the world....
Lire la suite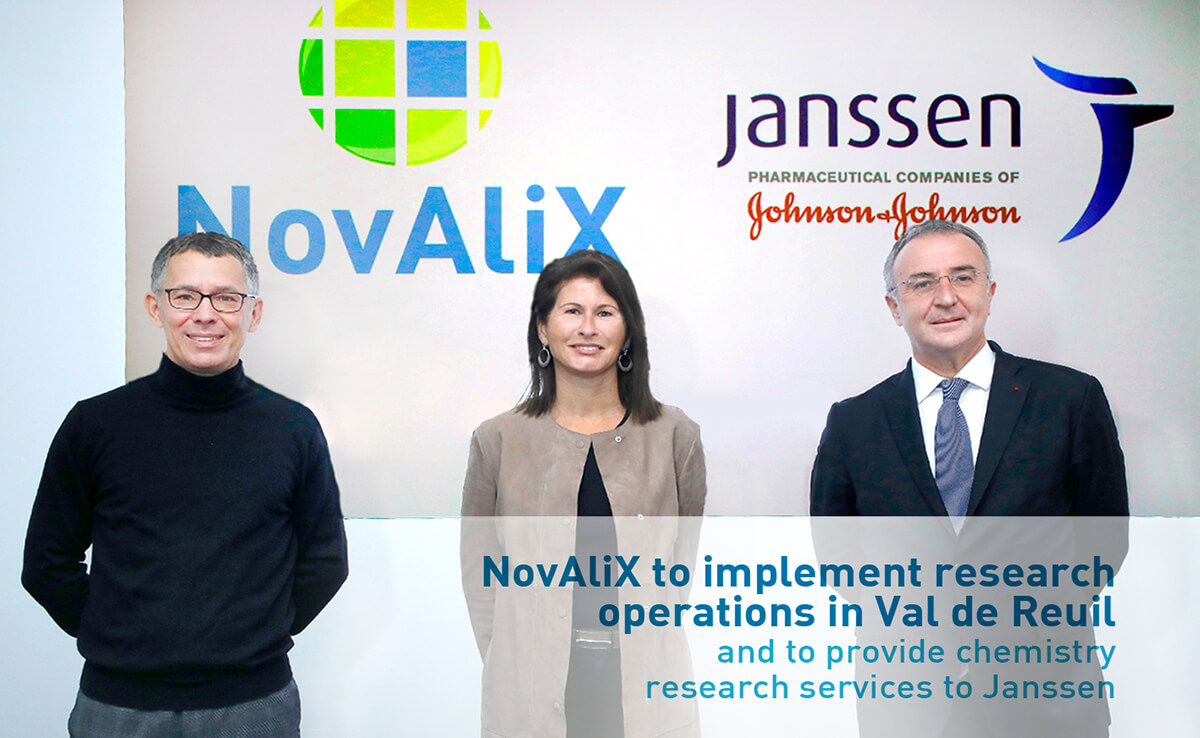 New premises for NovAliX with the takeover of Sanofi Strasbourg...
Lire la suite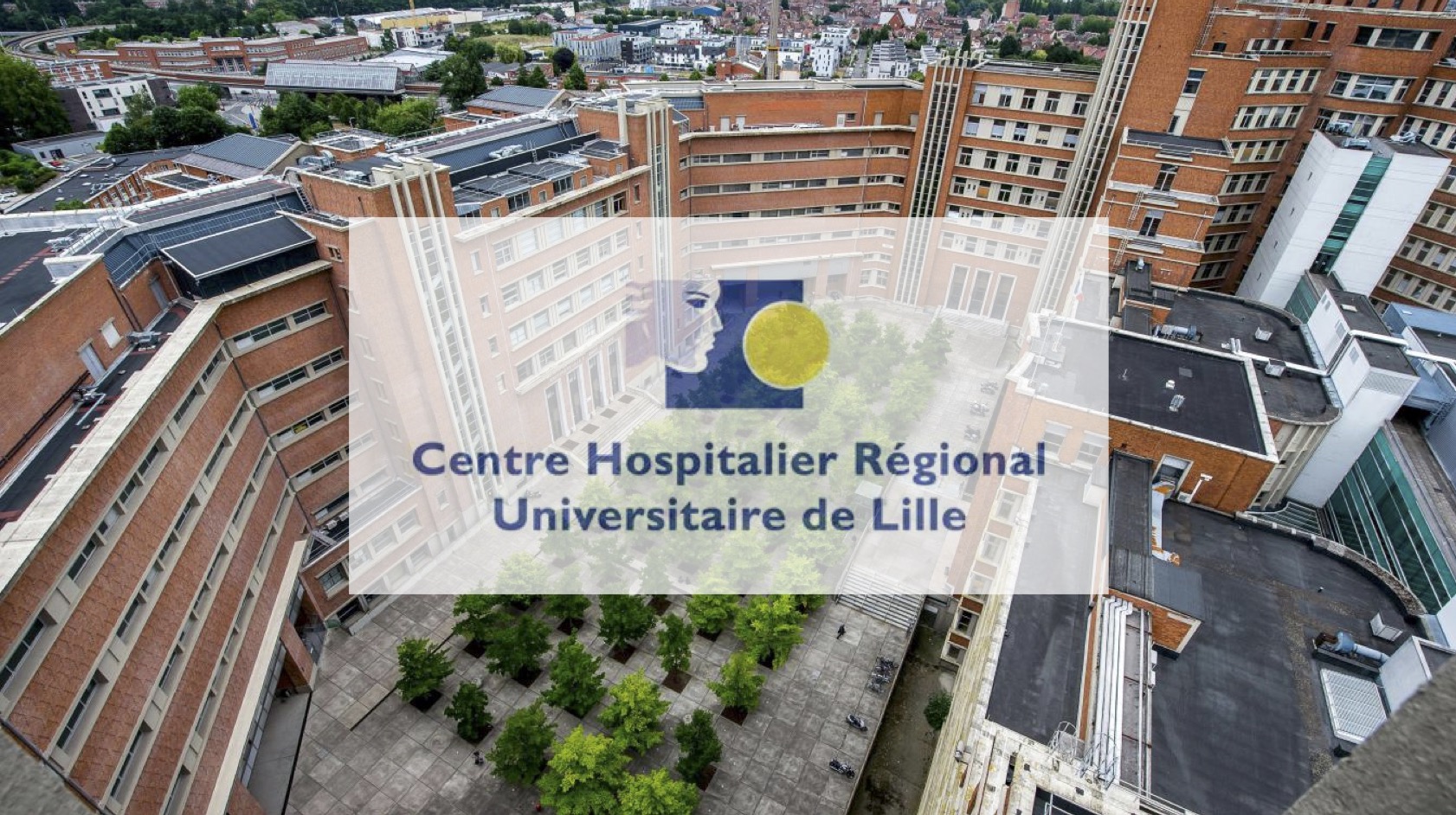 Lille University Hospital uses ultra-innovative technology: the very high-speed sequencer....
Lire la suite
Do not hesitate any longer and contact us for a quote on our scientific equipment!