What we bring to our partners
Today more than ever, your customers need to adapt their equipment fleet according to their needs.
Evosciences' proposal is simple: your client should only keep the equipment used.
Your customer should only keep the equipment they need and you can offer them the most suitable equipment solution. Upgrading can therefore be accelerated for mutual benefit.
This method of "cascading" can allow other customers to benefit from your technologies. The remarketing of used equipment is done in partnership with you the supplier, working with the support of your commercial and service departments.
You also have the option of integrating extended warranty and calibration costs into the equipment quote. Evosciences will finance the whole cost, which will bring you:
A higher income because the additional warranty costs are paid at the start of the contract which the customer pays over the duration of the contract
Peace of mind because the customer will be able to benefit from your equipment without having to worry about support in the event of a breakdown
Visibility for the service department, which will be able to intervene more effectively in a predictive manner.
Evosciences can also build contracts with you called "cost per test".
Your customer commits to a volume of reagents/consumables for up to 5 years for a given price. You can then be paid for the equipment, maintenance in advance and receive payment for the consumables for duration of the contract. These contracts are already available for sequencers and MSMS in the clinic.
At the daily operational level:
Evosciences partners have the possibility to access an online financial simulations tool, which once done, only takes a few seconds to send to customers by email. Do not hesitate !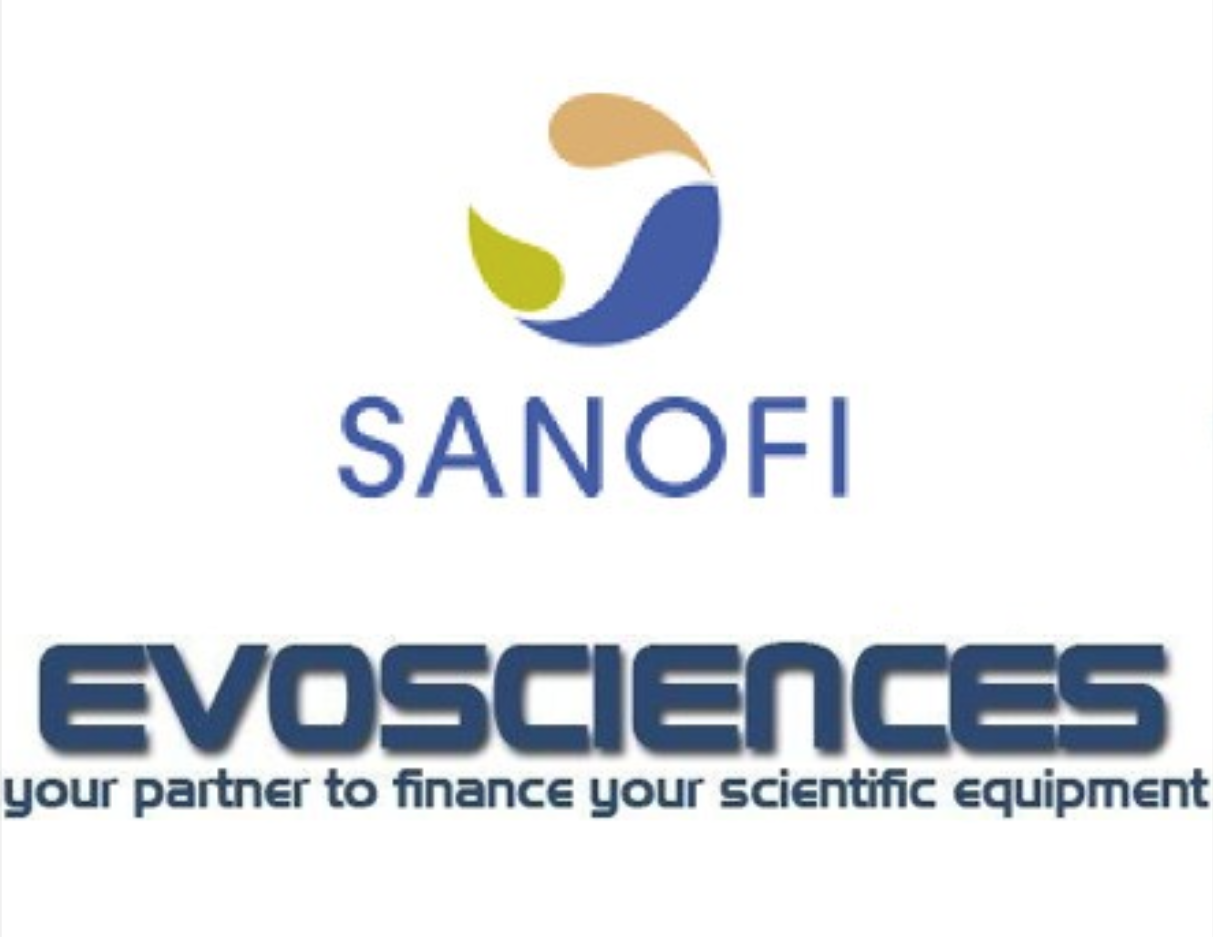 Sanofi, a healthcare leader in France and around the world....
Lire la suite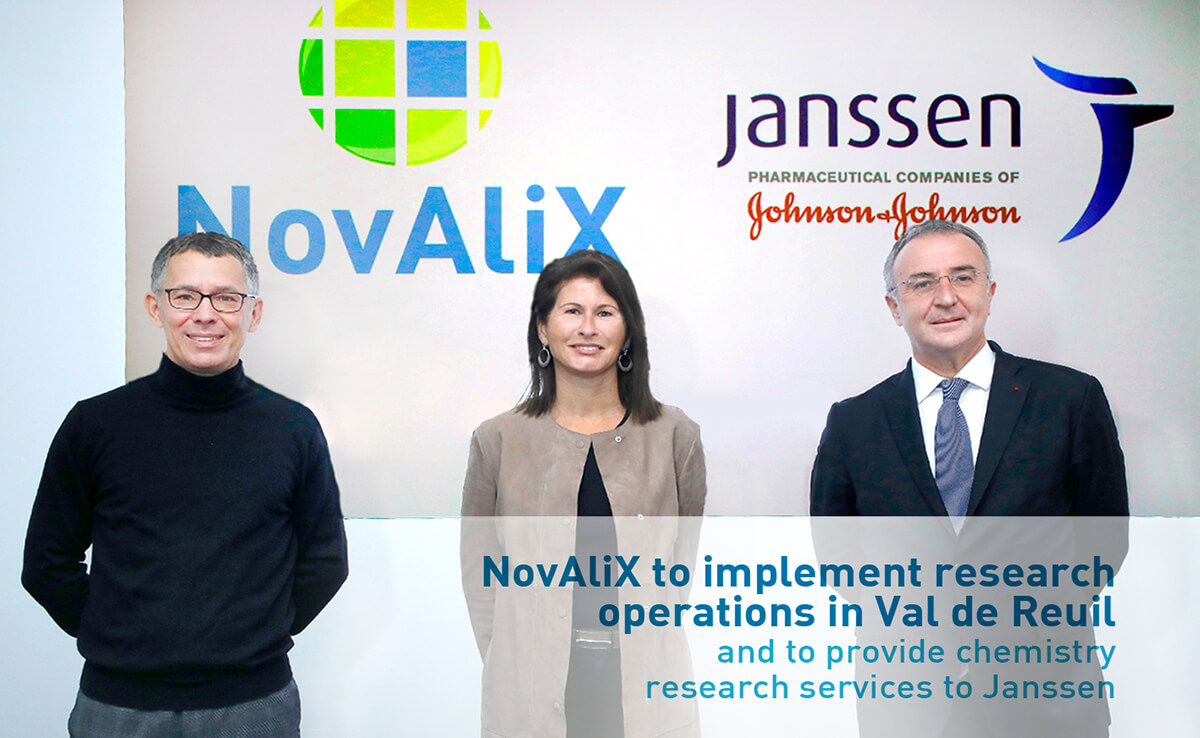 New premises for NovAliX with the takeover of Sanofi Strasbourg...
Lire la suite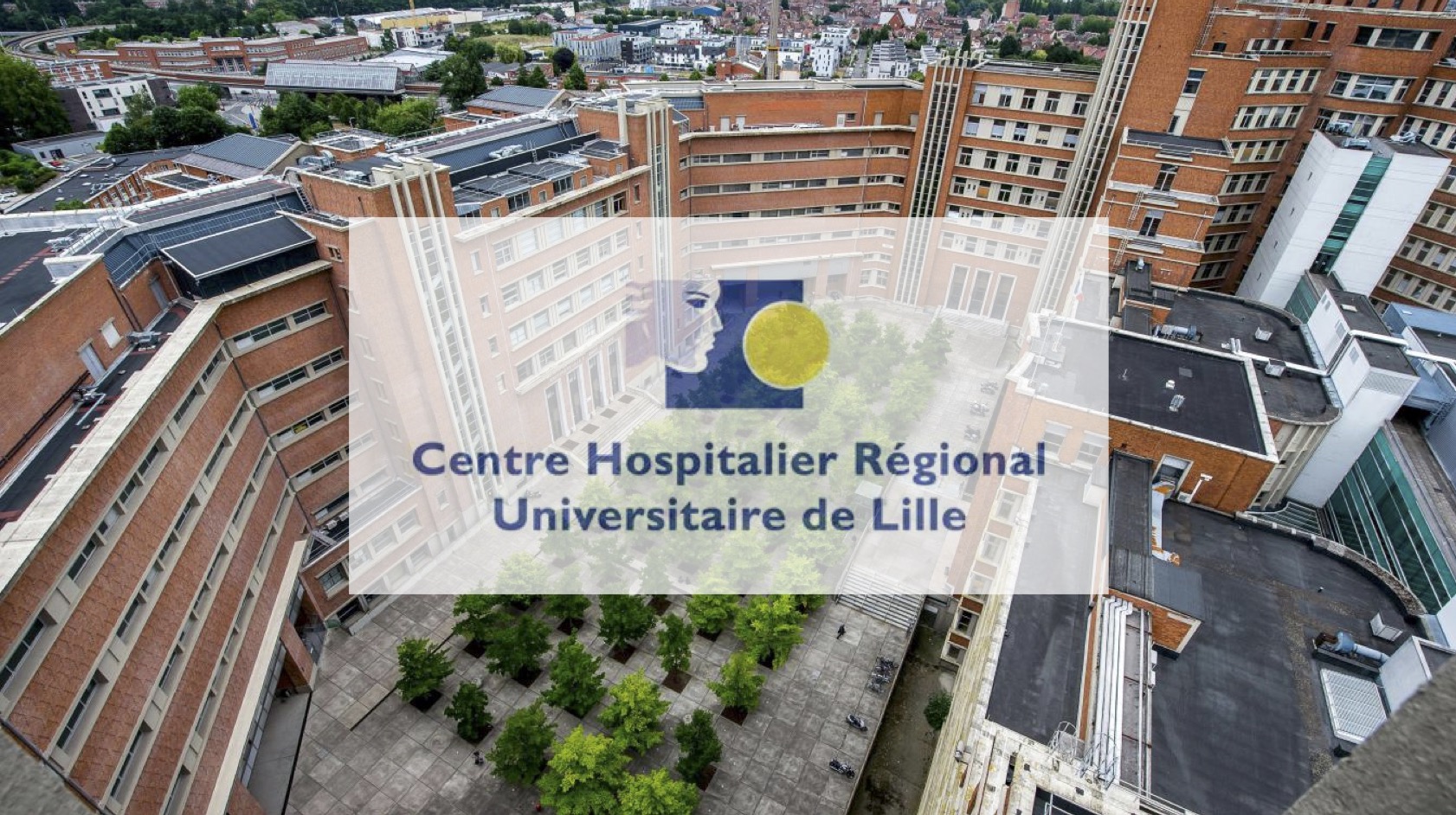 Lille University Hospital uses ultra-innovative technology: the very high-speed sequencer....
Lire la suite