Your partner dedicated to providing finance your scientific equipment
Evosciences works with private customers as well as public sector establishments.
What we bring to our customers : maximum responsiveness, optimization of intervention costs and skills adapted to each specific situation.
We provide flexible funding structures to match the rental term to actual equipment use time. Evosciences remarketing capabilities make it possible to add value to the equipment that can be replaced at any time to take advantage of market opportunities.
Evosciences can offer you finance solutions for both new and refurbished scientific equipment.
Our private customers
30 years of expertise in the field of financing scientific equipment with complete independence, giving you the freedom to choose the suppliers who best meet your needs, by providing Evosciences finance and remarketing support.
Today more than ever, a company needs to adapt its equipment base according to its needs.
Evosciences' proposal is simple: acquire and keep only the equipment needed.
Our public customers
For more than 15 years, Evosciences has been working with public sector establishments through requests for funding.
Over the years we have handled and won many contracts for Lease or Hire With Option to Purchase facilities.
We work closely with Biomedical Engineers and procurement departments.
Based on this experience, we can provide you with examples of tender requests so that you can prepare your own.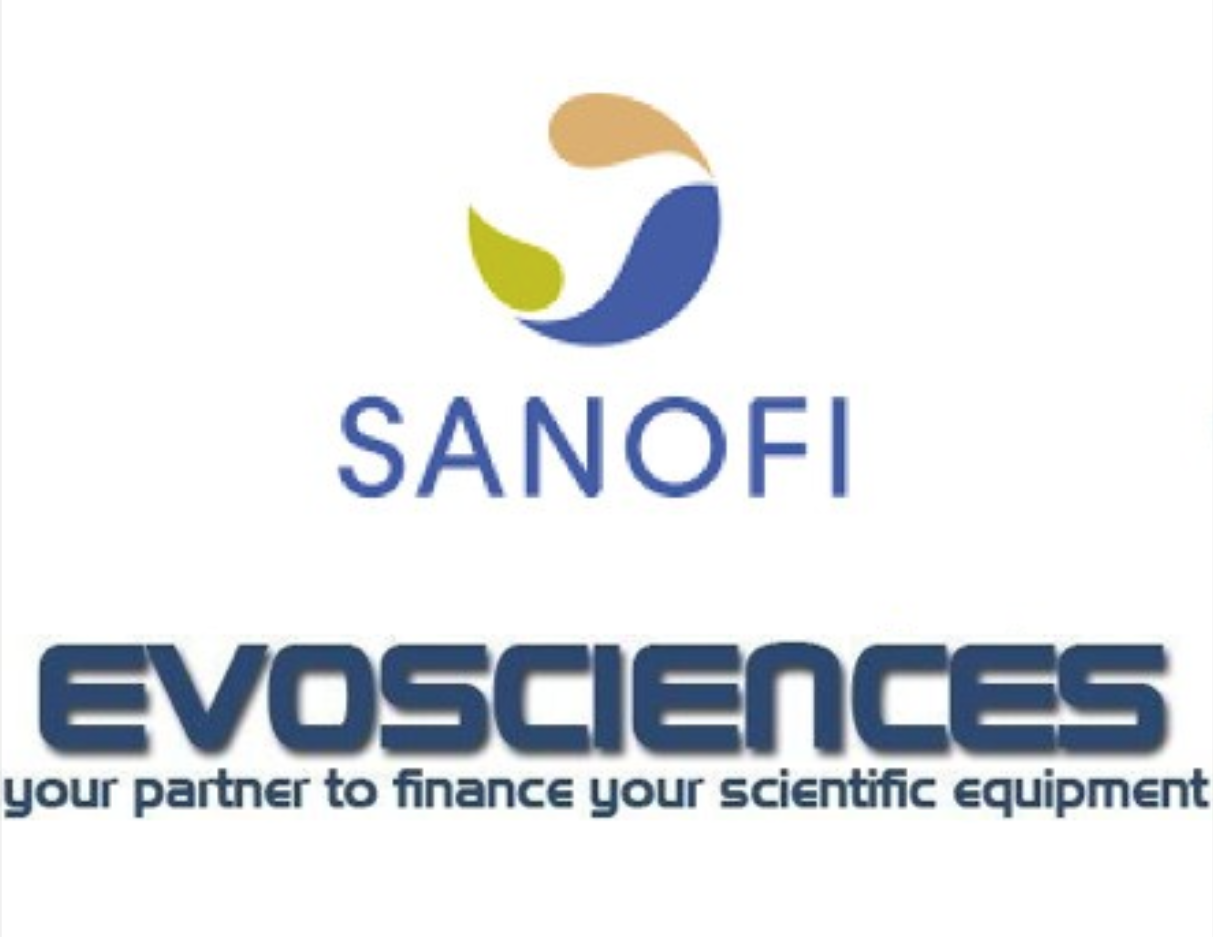 Sanofi, a healthcare leader in France and around the world....
Lire la suite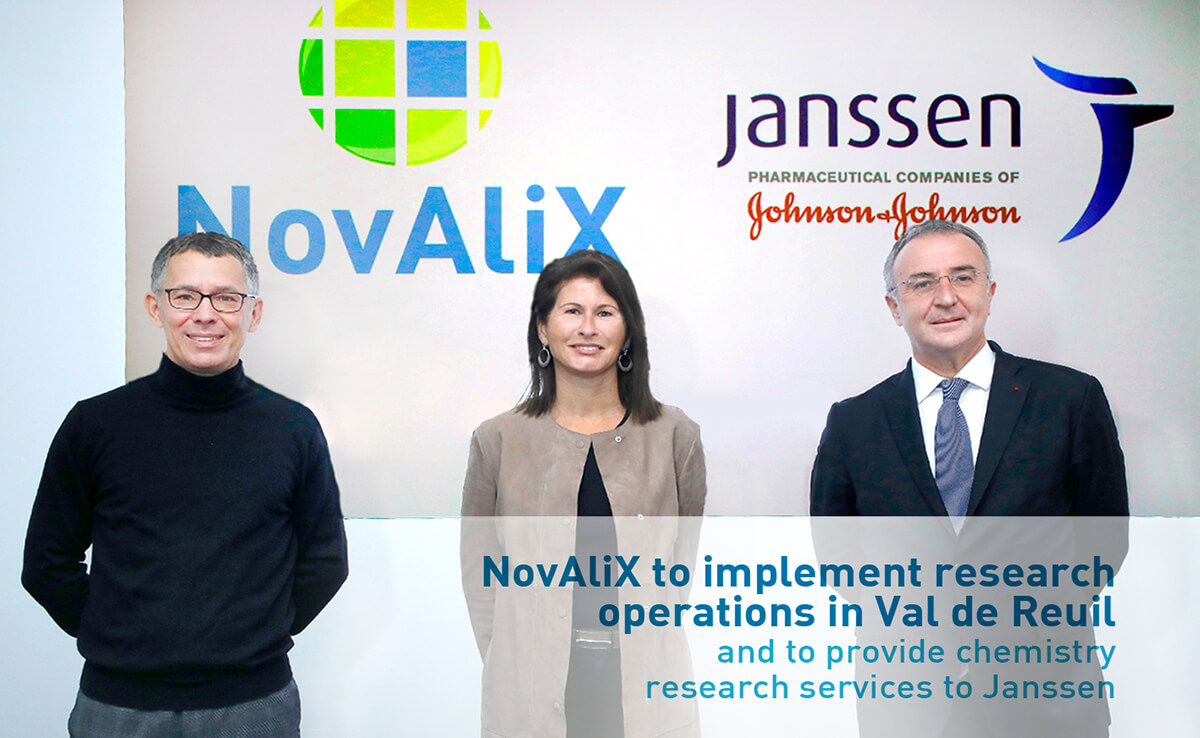 New premises for NovAliX with the takeover of Sanofi Strasbourg...
Lire la suite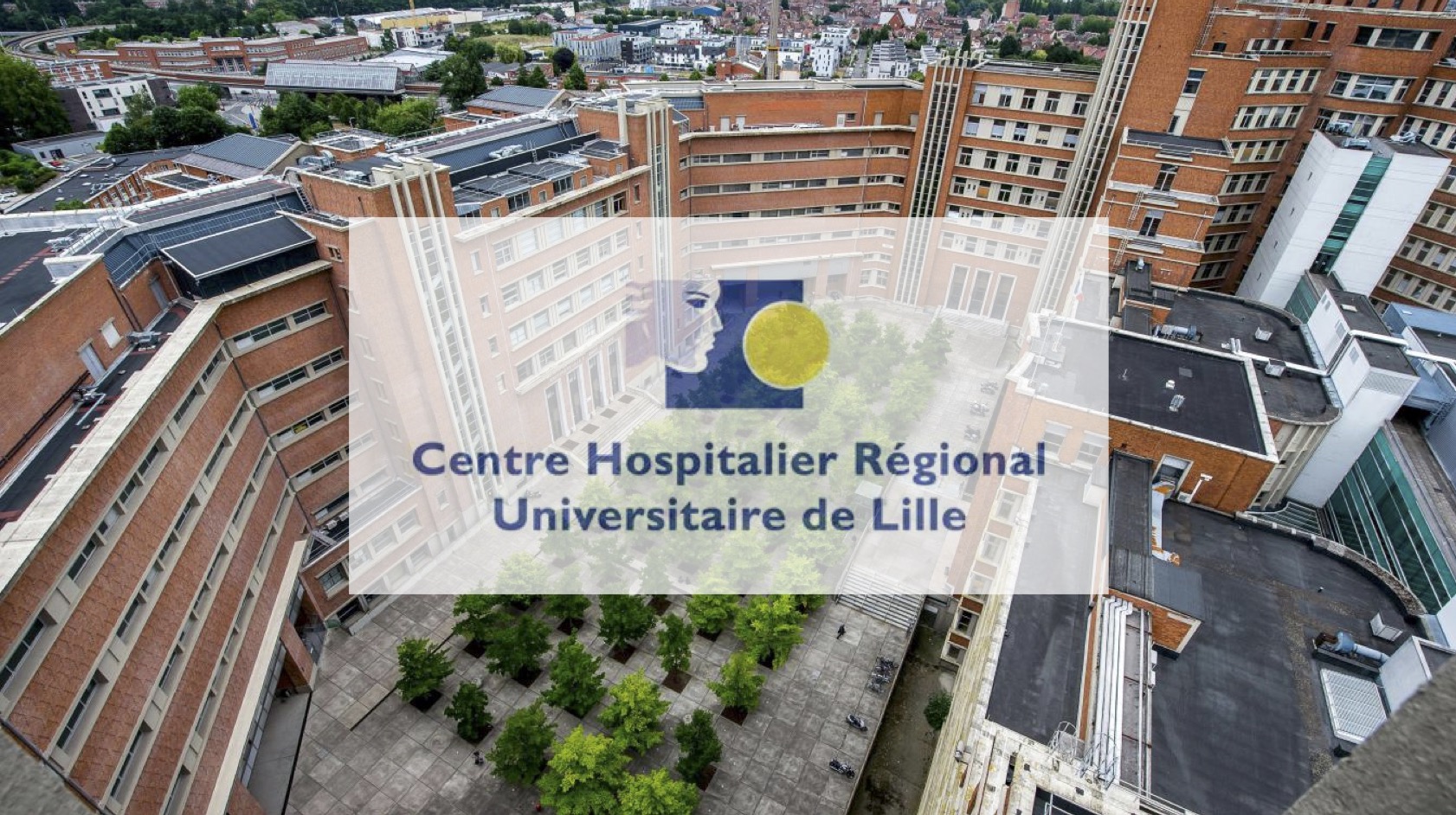 Lille University Hospital uses ultra-innovative technology: the very high-speed sequencer....
Lire la suite