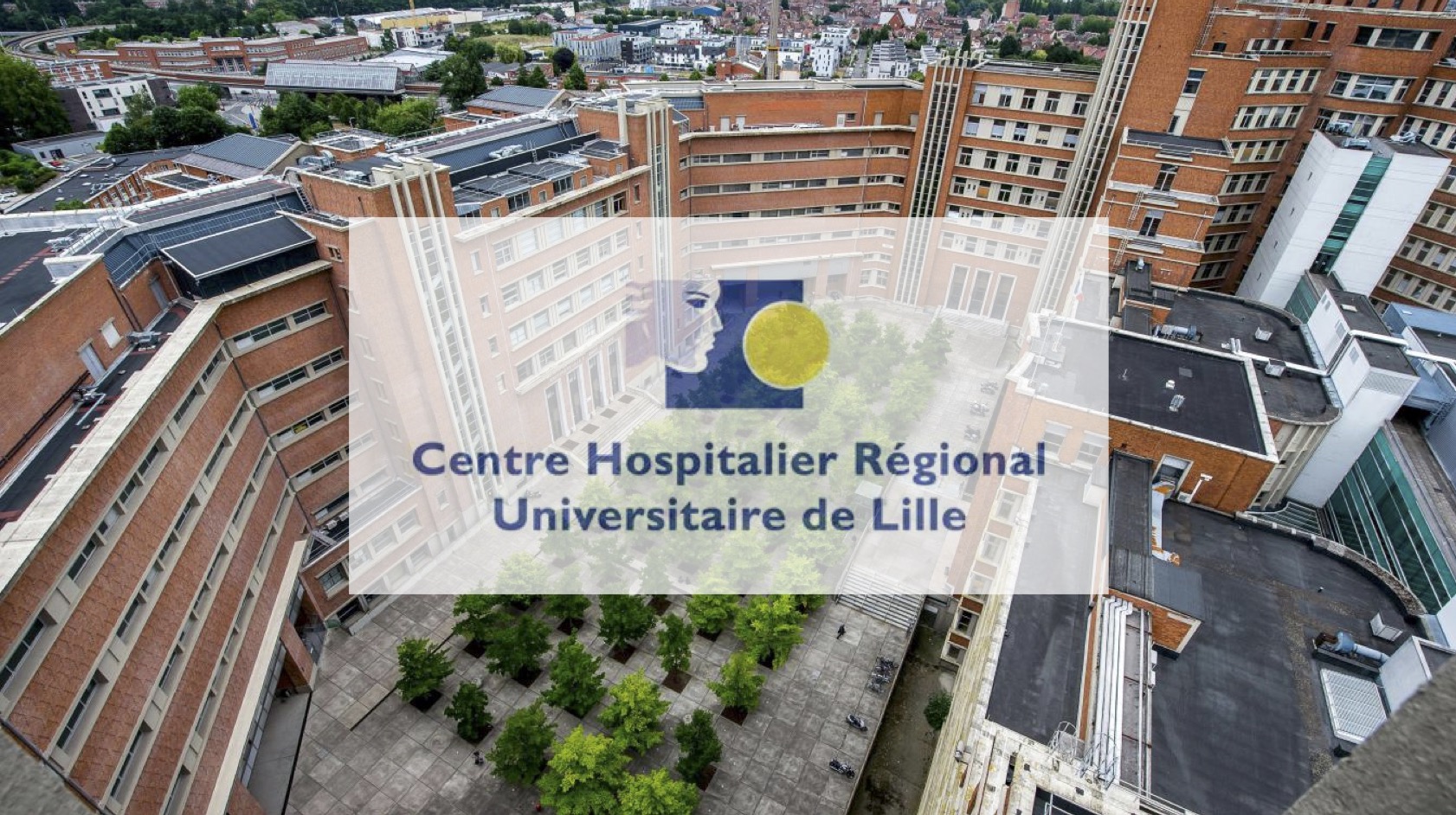 Lille University Hospital uses ultra-innovative technology: the very high-speed sequencer.
The aim is to detect genetic abnormalities to improve patient care. This equipment will be used for the benefit of patients with genetic disease or cancer.
A project supported by ARS Hauts-de-France in collaboration with the CHU Amiens-Picardie.
After 10 years of collaboration between the Lille University Hospital and Evosciences, we are particularly happy to support this initiative. A very high speed Illumina NovaSeq 6000 sequencer financed with a flexible rental solution through Evosciences.
The goal of the Department of Biology and Genetic Pathology is to detect genetic abnormalities and improve the management of patients with genetic diseases or cancer by systematic analysis of the exome.
About the Lille University Hospital.
With nearly 16,000 professionals, the Lille University Hospital Centre is one of the most important public health care facility in northern Europe. A benchmark, teaching, innovation and research hospital, it serves the 6 million inhabitants of the Hauts-de-France region.
Open 24/7, the hospital guarantees equal access to care to all those who need it. Hospitalization or outpatient care for 1.4 million patients each year, with expertise and kindness. The Lille University Hospital offers local care, but also reference and resource thanks to a state-of-the-art medico-technical platform and medical expertise specializing in many areas.