What we bring to our private customers
30 years of expertise in the field of scientific equipment in complete independence, keep the freedom to choose the suppliers who best meet your needs, Evosciences finances and remarketing.
Evosciences is a portfolio of assets amounting to more than 200 million euros, European coverage, more than 1,500 customers worldwide and contracts in collaboration with the 26 leading manufacturers of analytical equipment .
It is also a network structure that provides our customers with maximum responsiveness, optimization of intervention costs and skills adapted to each issue.
Today more than ever, a company needs to adapt its equipment fleet according to its needs.
Buying and depreciating equipment over 5 to 10 years, having a period of non or under use has a financial cost while the instrument still has a market value.
Evosciences' proposal is simple: keep only the equipment used.
Throughout the duration of the financing contract, Evosciences offers to take care of the resale of equipment in order to end the contract or to move towards a new technology. You keep full control because you set the resale price of the instrument and Evosciences is looking for a client through its European network.
Our agreements with the 26 leading manufacturers of analytical equipment allow us to offer the reinstallation of instruments to the end customer.
You keep a fleet in line with your current objectives, at Evosciences to help you follow the evolution imposed by the market and opportunities.
You also have the option of incorporating warranty extensions and qualifications into the equipment quote. Evosciences will finance the whole, which will give you:
An optimization of costs in so far as you can negotiate a global envelope that includes the equipment and its services over the duration of the financing contract, you will no longer be subject to annual indexations on service contracts
Peace of mind for the laboratory, which will be able to benefit from its equipment without having to worry about support in the event of a breakdown
In order to have a simplified access to your Evosciences contracts, you can now consult your fleet from our website.
Indeed, we provide you with all the information relating to your contracts free of charge: manufacturer, equipment, type of contract, duration, amount of rent, start and end date of the contract as well as the contract number.
Thanks to a unique identifier and access code, you will find all the information you need, gathered in a single chart.
Evosciences also offers contracts called "cost per test". You commit to a volume of reagents over 2, 3 or 4 years for a given price, freeing yourself from the equipment that is maintained for the duration of the contract. These are already available for sequencers and MSMS in the clinic.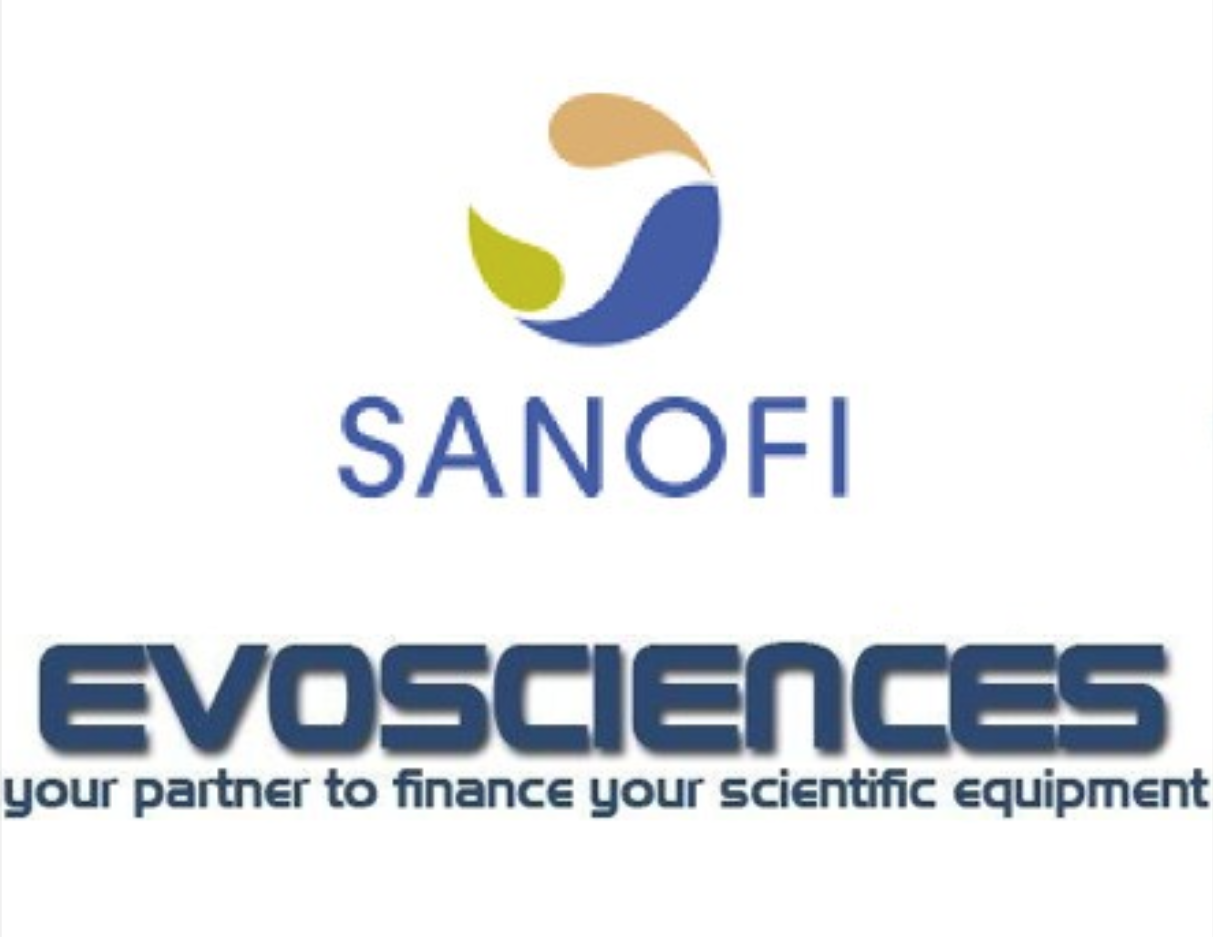 Sanofi, a healthcare leader in France and around the world....
Lire la suite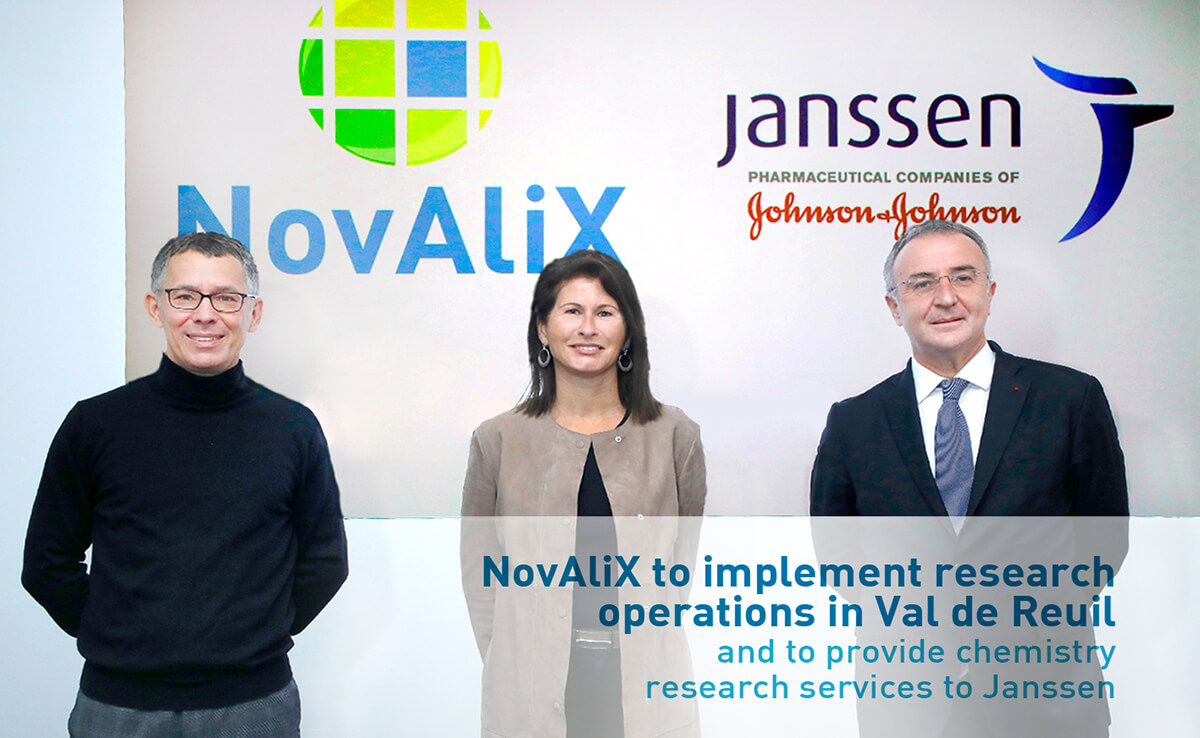 New premises for NovAliX with the takeover of Sanofi Strasbourg...
Lire la suite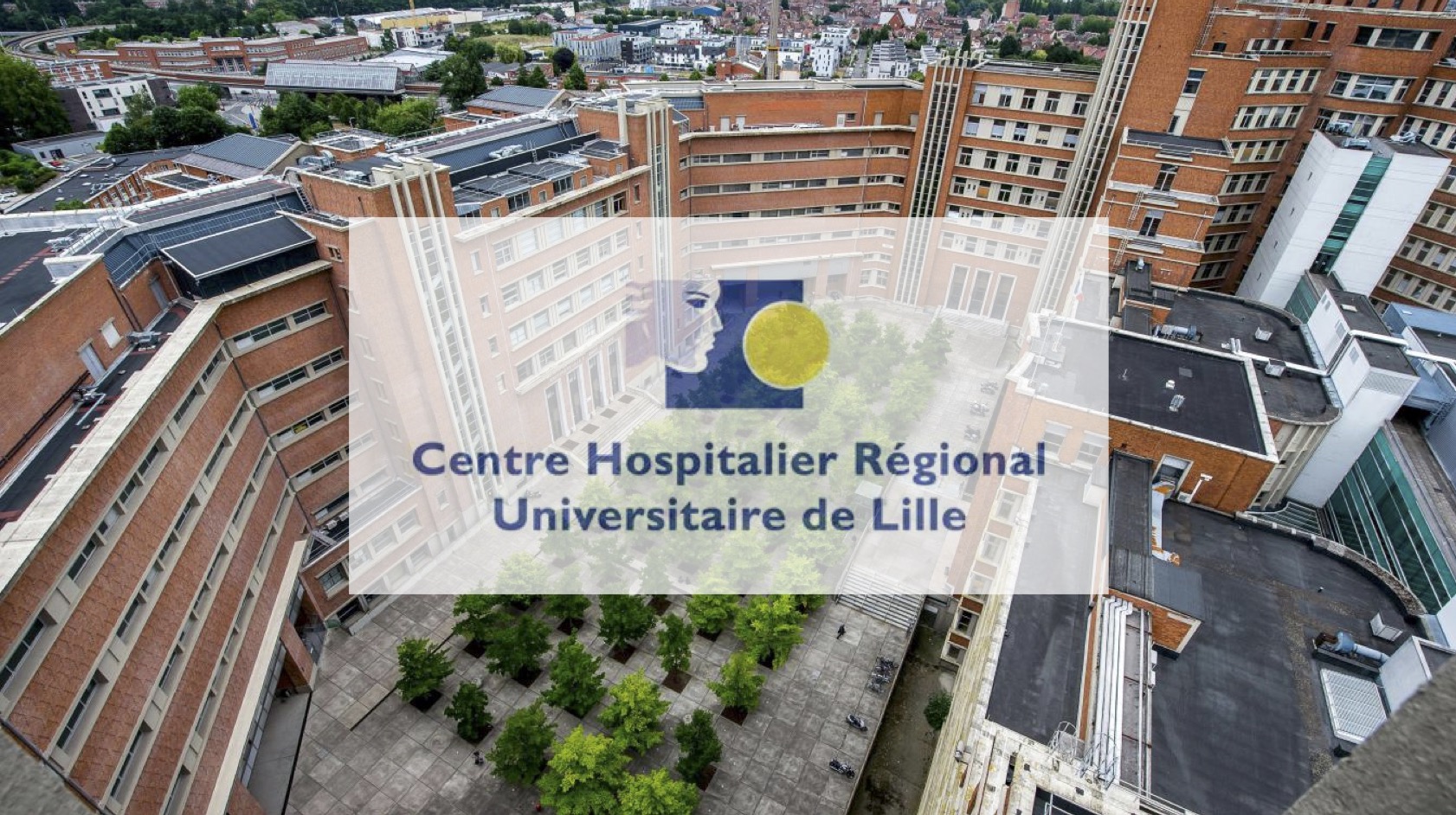 Lille University Hospital uses ultra-innovative technology: the very high-speed sequencer....
Lire la suite