What we bring to our public customers
For more than 15 years, Evosciences has been working with public establishments through calls for funding.
We have already handled and won several hundred contracts for hire or hire with option to buy.
If you only have an initial budget, you can use this as the first rentals so you don't lose it.
You have the option of using funds or grants arriving from public or private organizations to pay your future rentals.
You have the possibility of integrating warranty extensions and calibration costs into the agreement, Evosciences will finance the whole, thus you will have financial optimization and systems maintained over the life of the contract.
We work closely with Biomedical Engineers and market departments.
Based on this experience, we can help you with examples of calls for tenders so that you can prepare your own.
Contact us!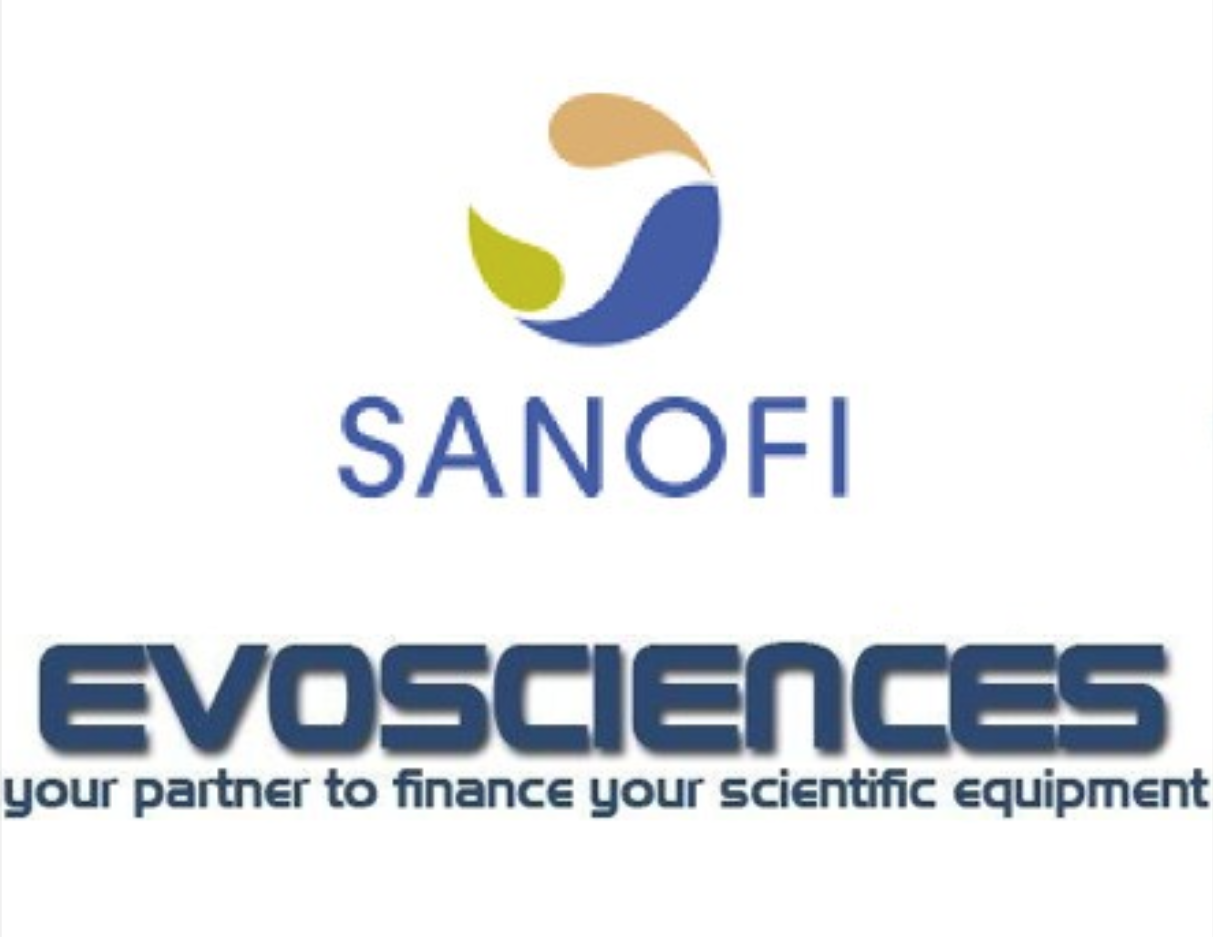 Sanofi, a healthcare leader in France and around the world....
Lire la suite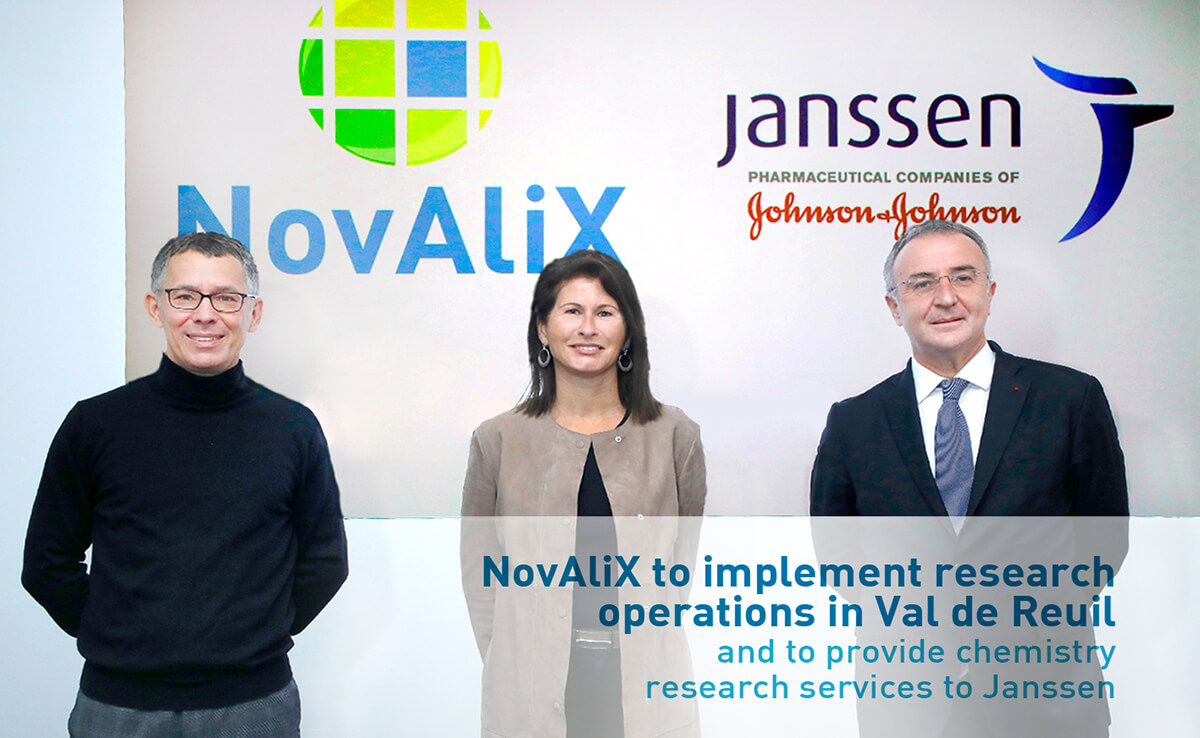 New premises for NovAliX with the takeover of Sanofi Strasbourg...
Lire la suite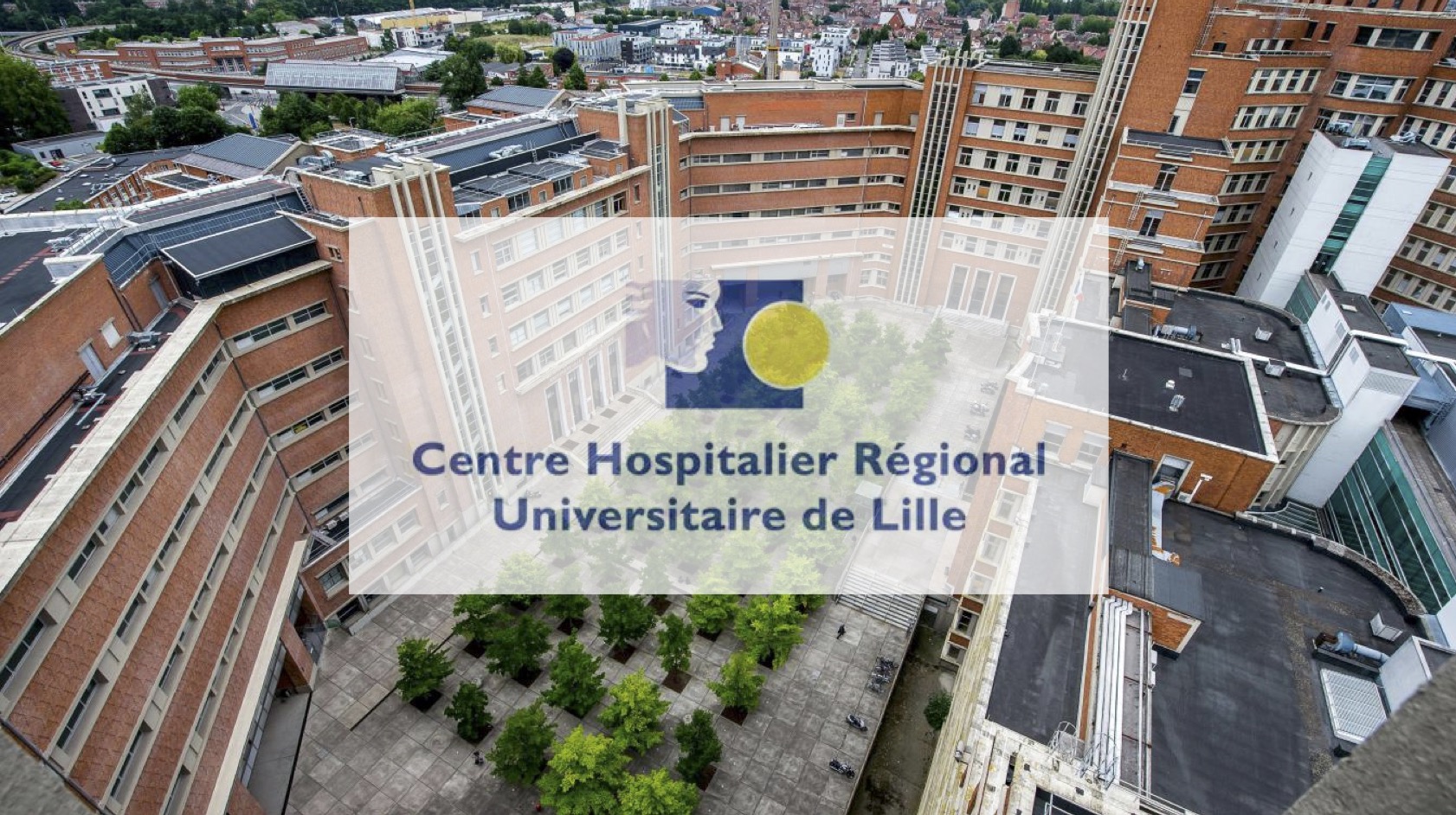 Lille University Hospital uses ultra-innovative technology: the very high-speed sequencer....
Lire la suite